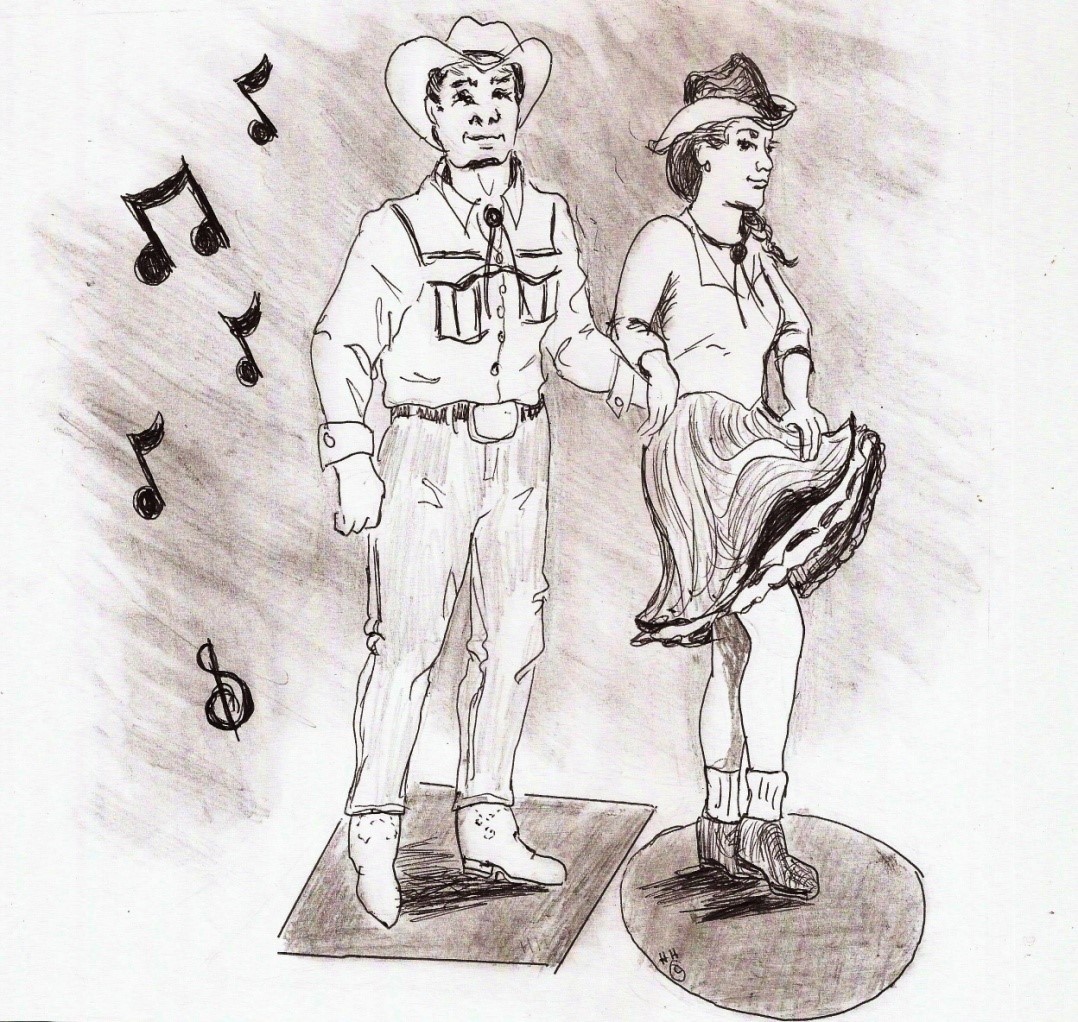 Each year the NNJSDA invites members of member clubs to submit cover designs for the Grand Square. The NNJSDA selects the cover design that depicts the best representation of the organization's promotion of square dancing and uses the design for the September edition of the Grand Square.

This year's winner is Hillary Hill.&nbsp&nbspHillary's design appears on the September, 2017 Grand Square cover.

Click here for information on submitting a cover design for next year's September issue and your design may be selected.

Scroll through previous years' winners below.