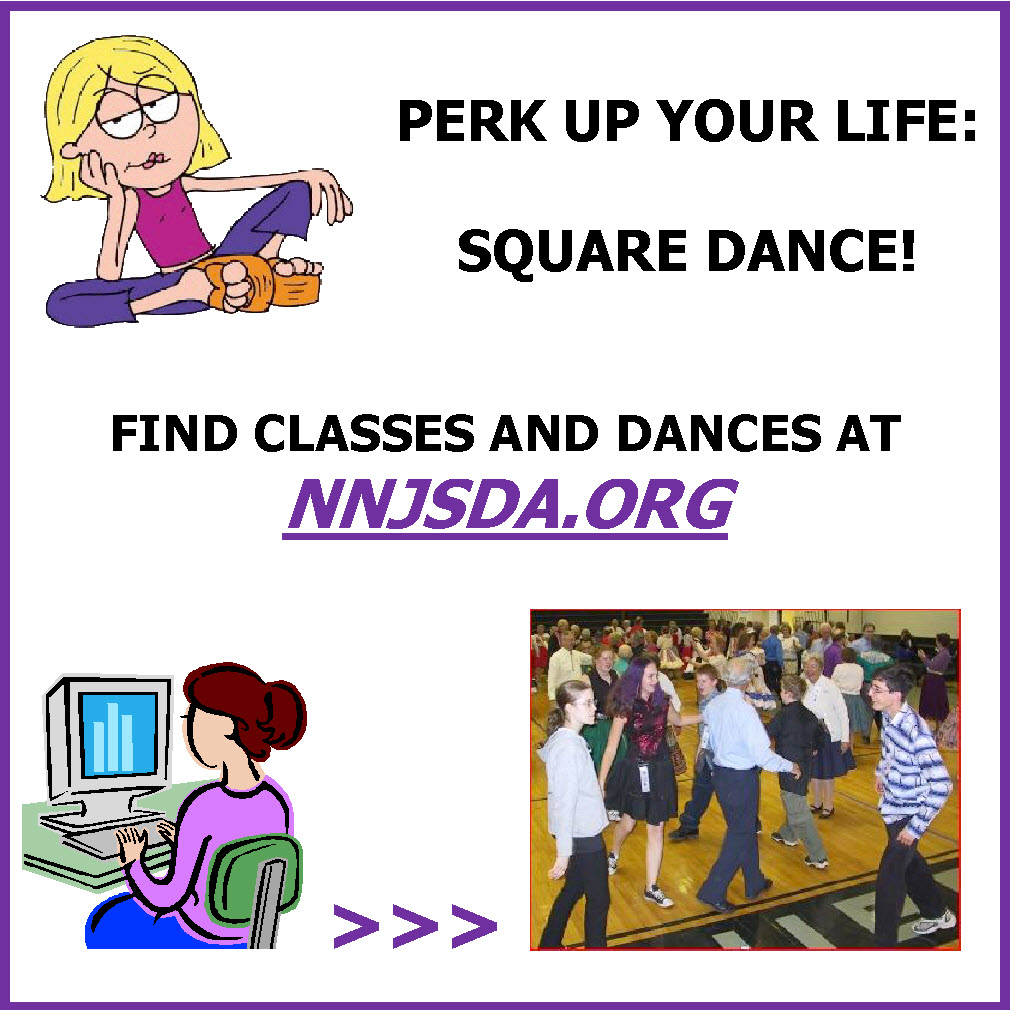 Each year, dancers in NNJSDA member clubs are invited to submit cover designs for the September issue of Grand Square. The editorial team selects the winning design; other entries may be used for the covers of future issues.

Congratulations to the 2019 winner: Diane Coffman. Diane is a member of Motiv8ors.

Information on submitting a cover design for next year's September issue.

Scroll below to see the winning entries from previous years.